RANDOM PLAYGROUND
PHOTOSHOP / ILLUSTRATOR / CINEMA 4D
And last but not least, here is my playground- random small stuff I did during my whole graphic design career. I've made this section just because I had no idea, where else I could put those projects.
Illustrations
I am a 90's kid, so I wanted to draw some pixel-art and tablet Illustrations from the things that stole most of my childhood.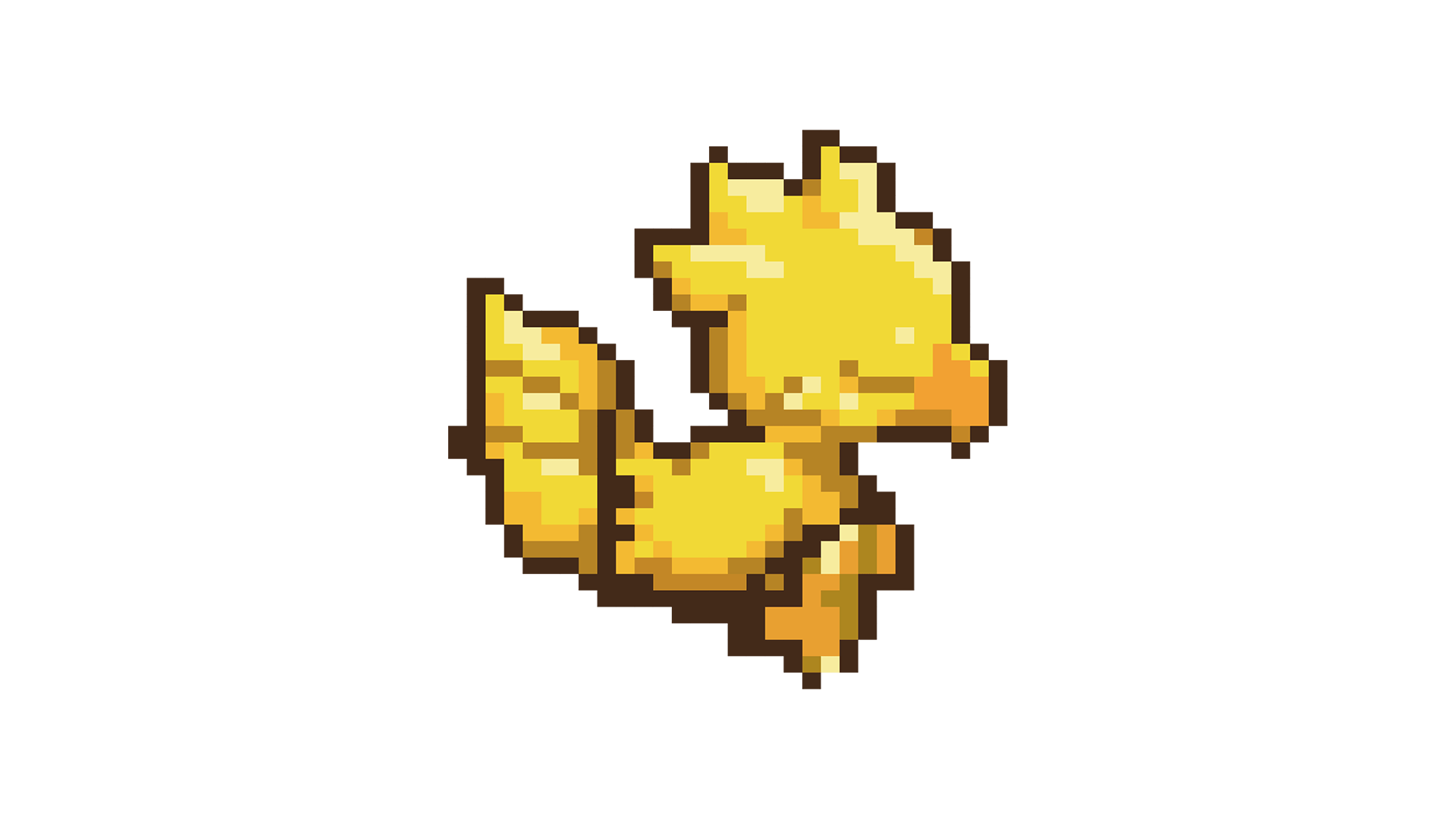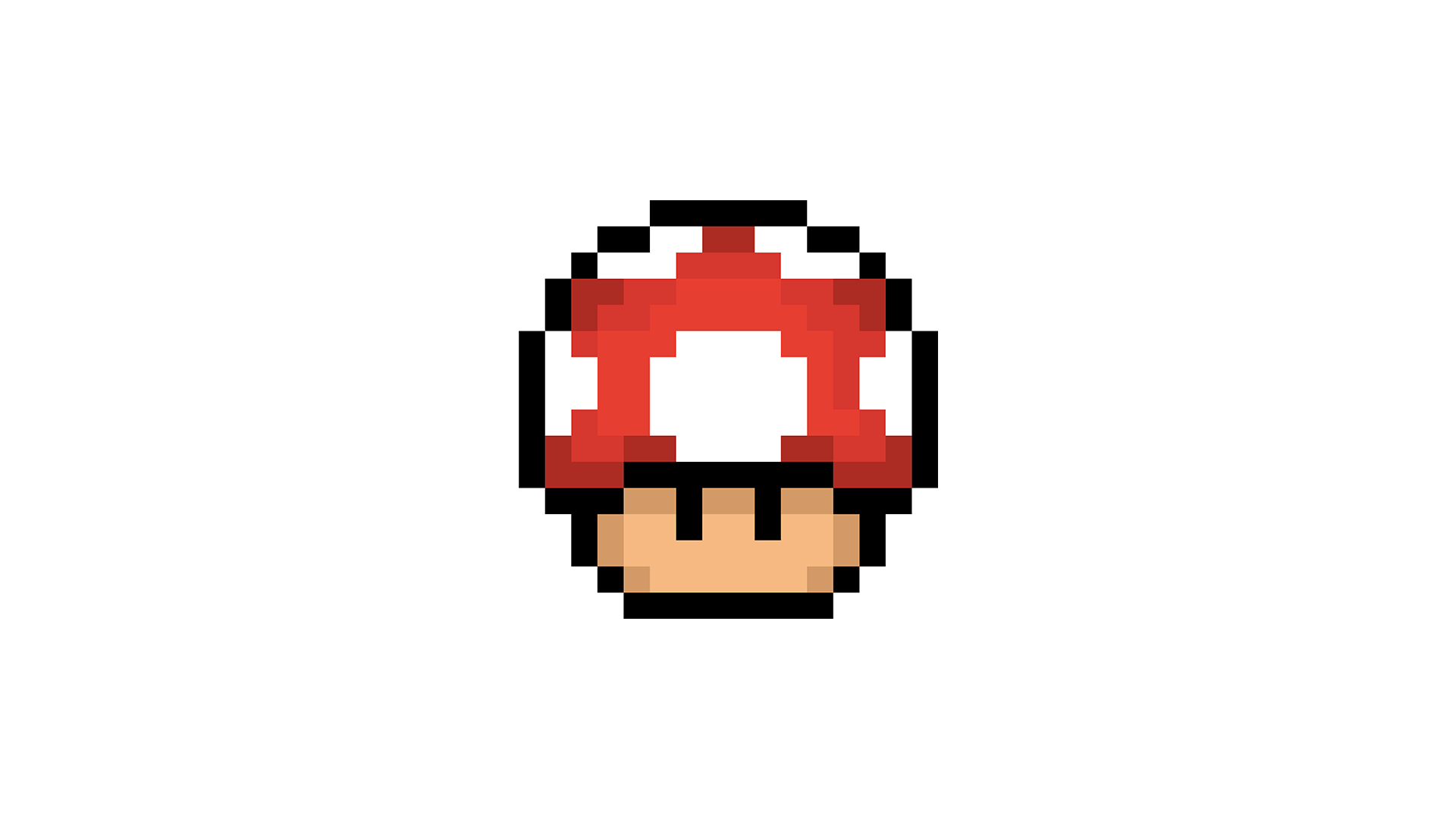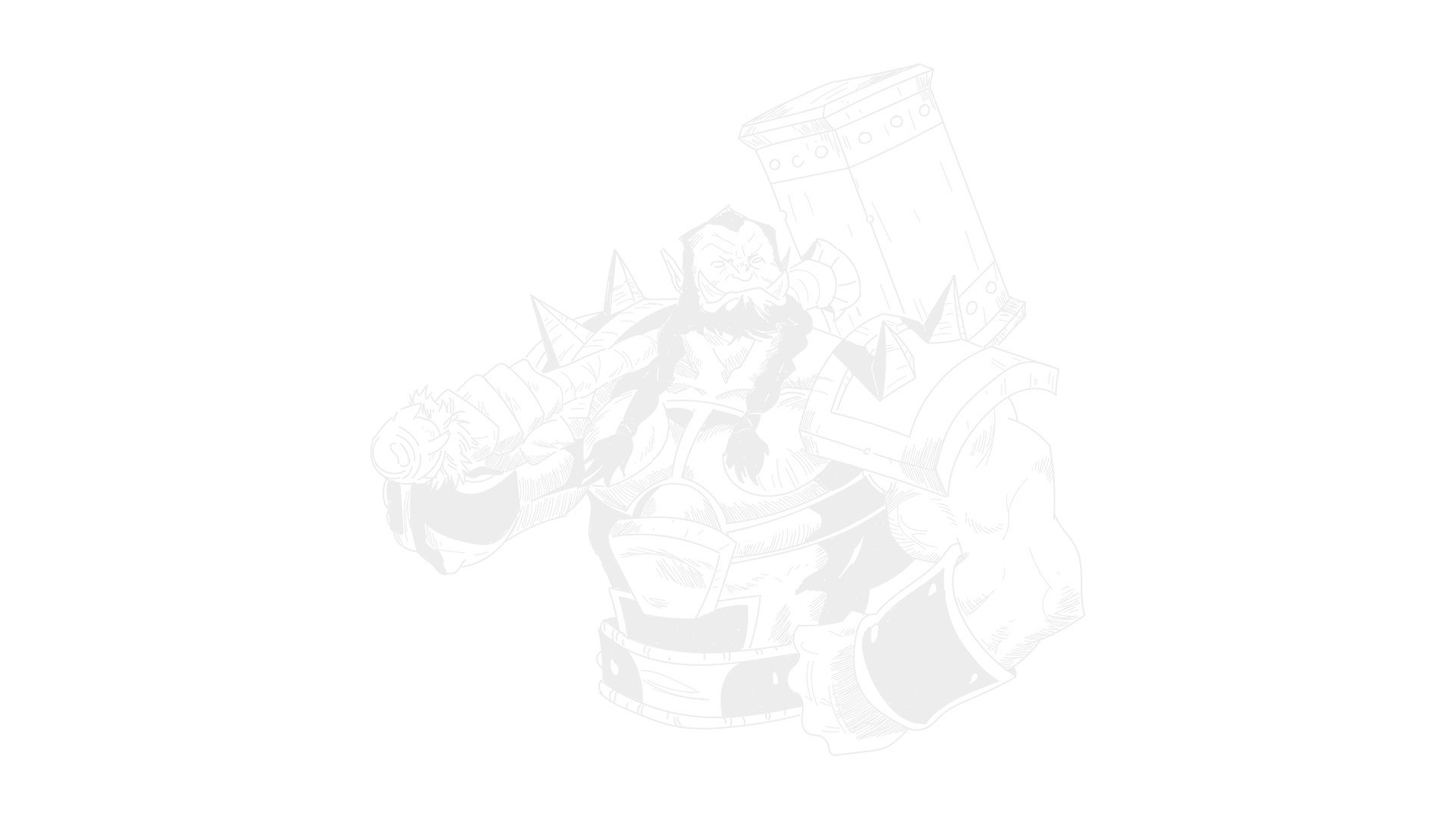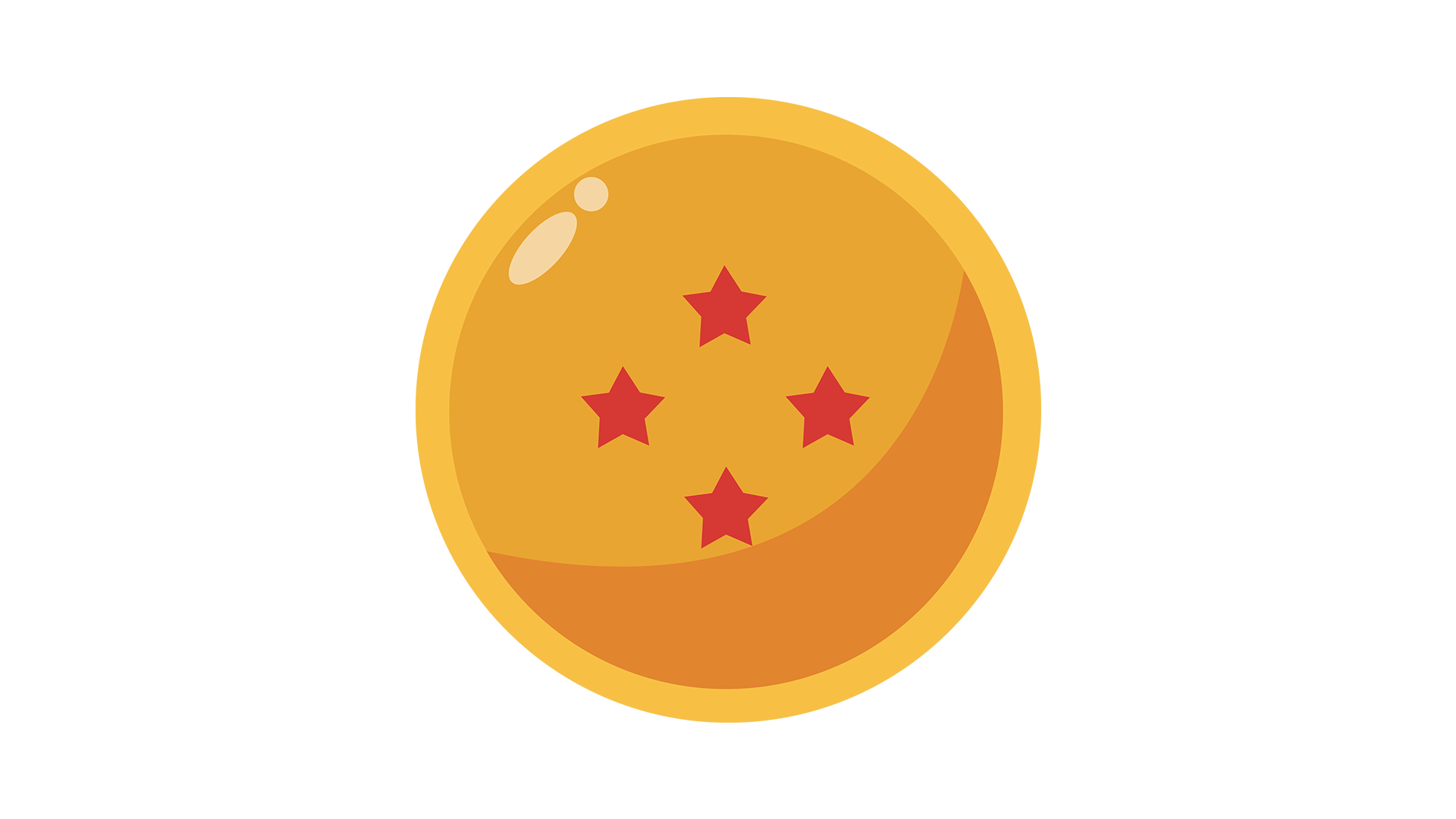 Social Media
Just for fun I've made some promotion images for made up wiki about Witcher series and it's bestiary. Nothing fancy, just like overall concept.